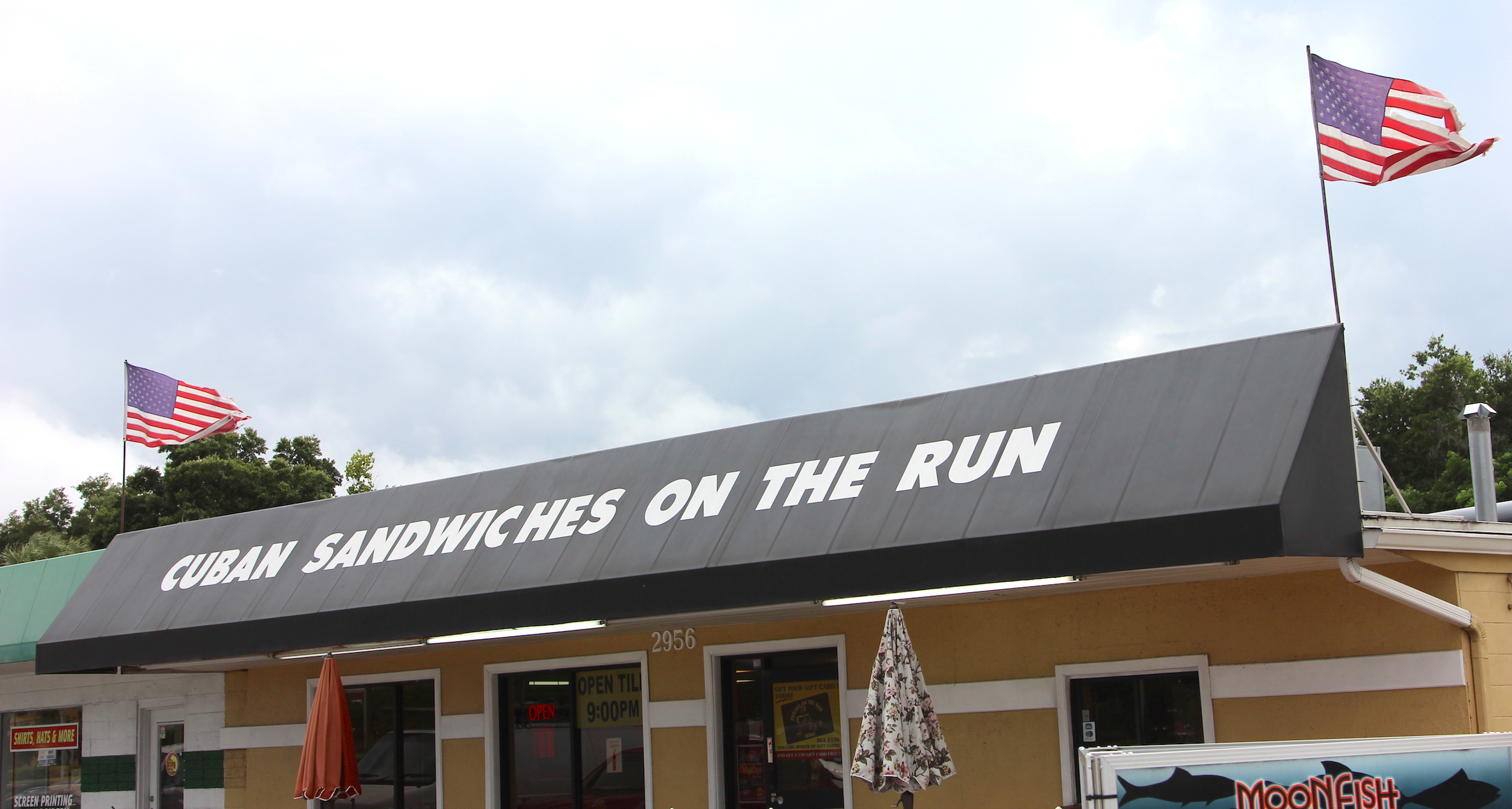 The Best Cuban Food in Central Florida!
Cubans on the Run is known for it's delicious Cuban food served at an unbeatable price! From classic Cuban sandwiches to breaded steak, there is something on the menu for everyone. Our authentic recipes are guaranteed to satisfy your taste buds with every bite. Visit us today to see what all the hype is about!
Come visit us today!
Cubans on the Run
2956 S US Highway 17/92
Casselberry, FL 32707
Phone: 407-339-2272
Fax: 407-339-0278
Hours
Mon-Sat: 9am-9pm
Sun: Closed

Inquire Now!
Did you know we also do catering?
Cubans on the Run offers great catering that will make your next event a total success! Call or email for more information
Inquire Now!