Back in 1992 I was working in the hospitality industry when my wife's uncle decided to open a cuban sandwich stop. I immediately liked the idea and contacted him to see if there was a possibility of me opening one just like it. He kindly agreed and helped us get started.
On December 21, 1993, my father-in-law and I partnered up and opened our own sandwich shop. And that's when Cubans on the Run was born. We were partners for 6 years when he decided to retire, selling his share of the business and leave me as the sole owner ever since.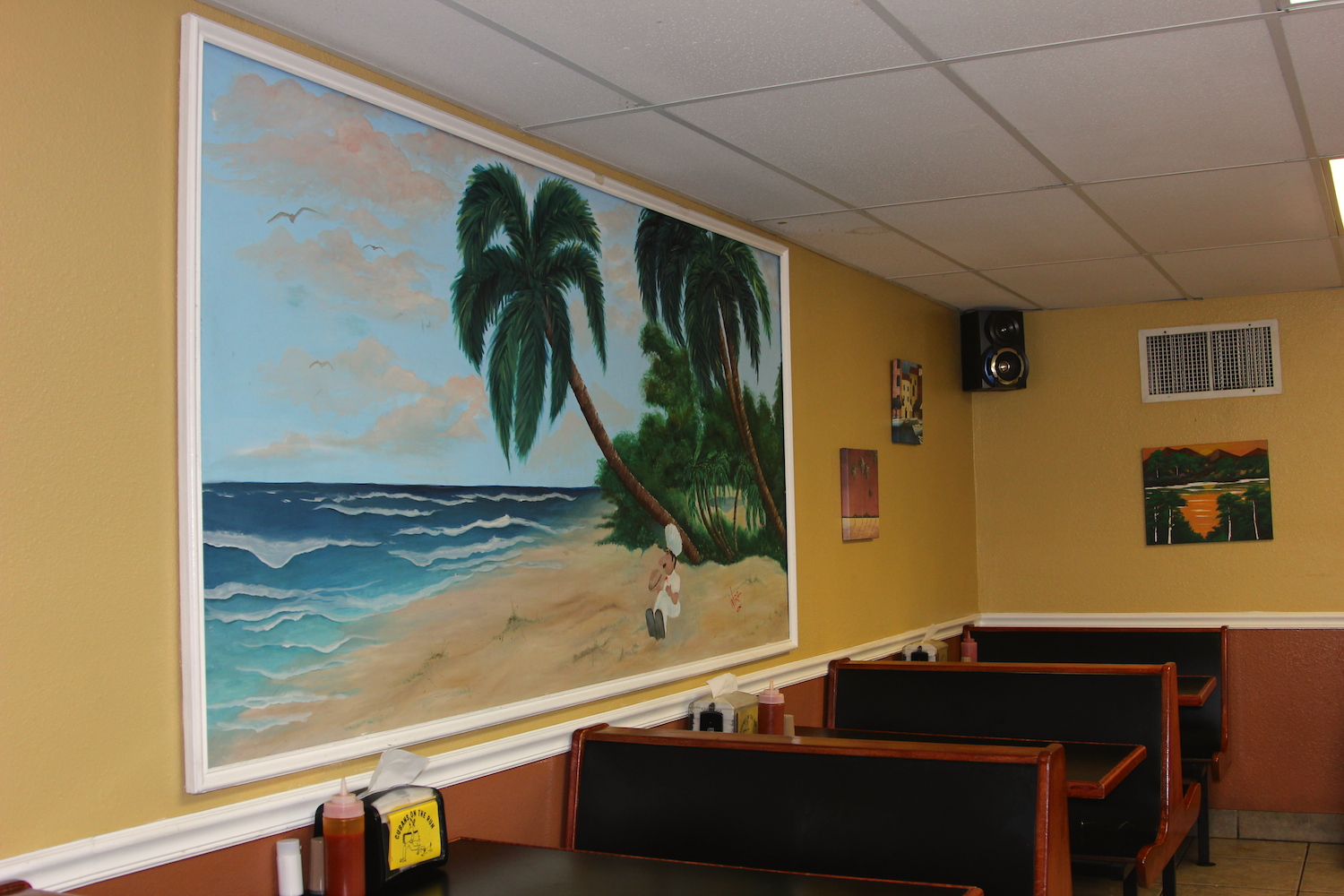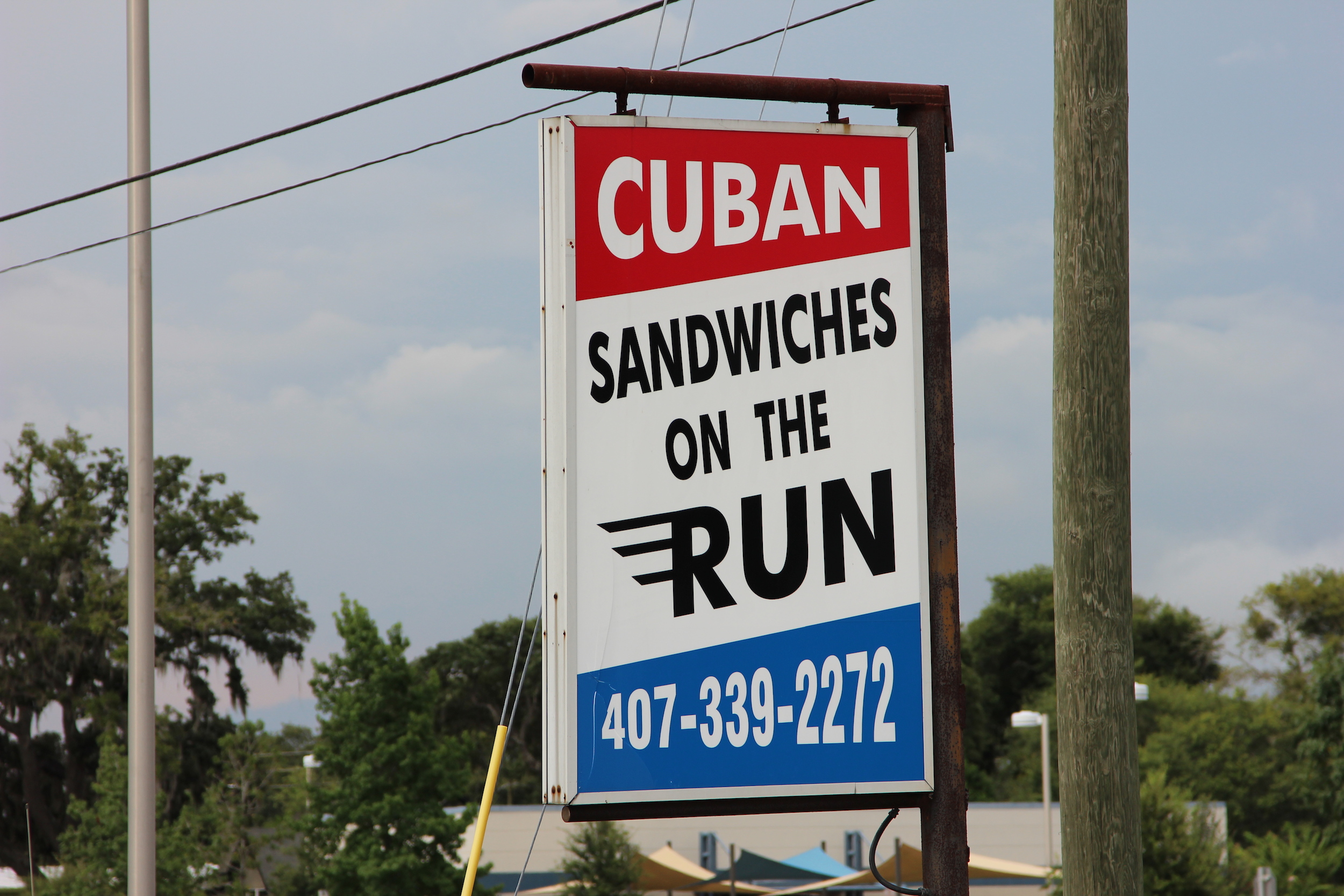 In 2004, Cubans on the Run was totally destroyed by Hurricane Charlie. Shortly after, I decided to rebuild the shop, making it into a bigger restaurant with a bigger kitchen. After five short months, we re-opened the shop with a new menu that expanded beyond sandwiches by offering more authentic Cuban food options.
We owe our success to all of our loyal customers and hard-working staff that we have in place. We are constantly striving to maintain a family-oriented business. Our highest priorities are to have the highest quality of both food and customer service. Last but not least, for my father-in-law, Mr. Jose Torres, giving me a wonderful opportunity and for always believing in me. Thank you, Mr. Torres. Rest in Peace.
Yesid Saavedra
President

Did you know we also sell our own homemade hot sauce?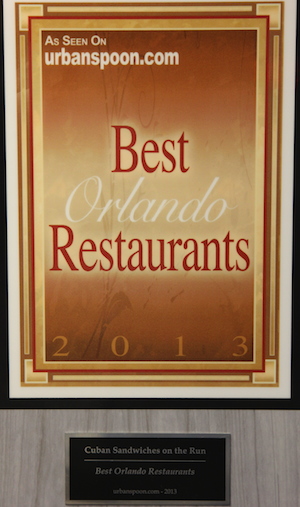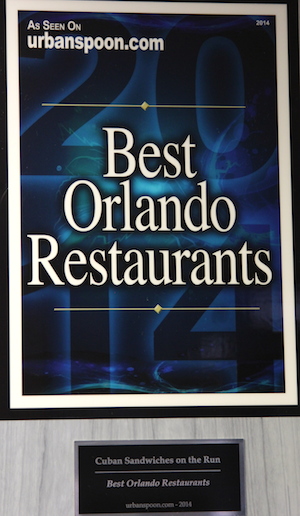 Voted Best Orlando Restaurant 2 Years in a Row!
Urban Spoon has ranked Cubans on the Run as one of the top restaurants in the orlando area two years running. We strive to satisfy our customers and will do everything it takes to maintain the great reputation we have earned in the Central Florida area.
Sign up your group/club to get catered by Cubans on the Run!
Cubans on the Run proudly caters Latin American Motorcycle Association – Orlando Chapter. Contact us today for more information so we can serve our delicious food at your next event!